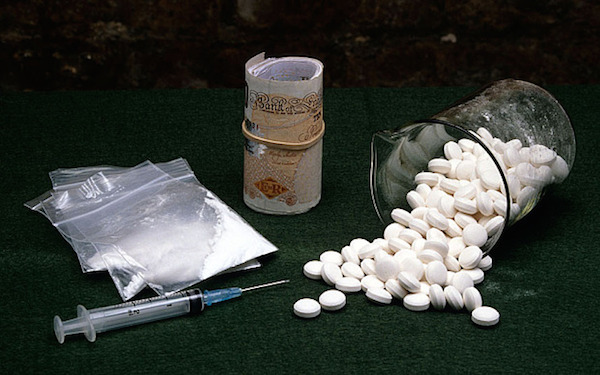 Featured Post:
What is going on…. It's been several months since I've updated with a blog! Boy, have the past few months been busy – with two children, I find it hard […]
Continue Reading

›
---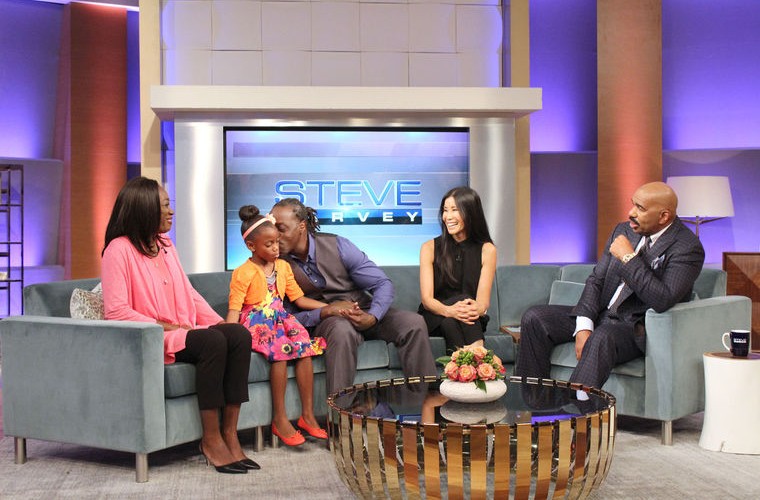 Recent Post:
Last week we discussed reasons why felons fail after they are released from jail or prison! It was established that it is really much easier to fail than it is […]
Continue Reading

›
Recent Post:
Society so often chastises criminals, felons, addicts, and people getting out of jail. The average citizen today thinks this population consists of bad people. Frequently, people believe since many felons […]
Continue Reading

›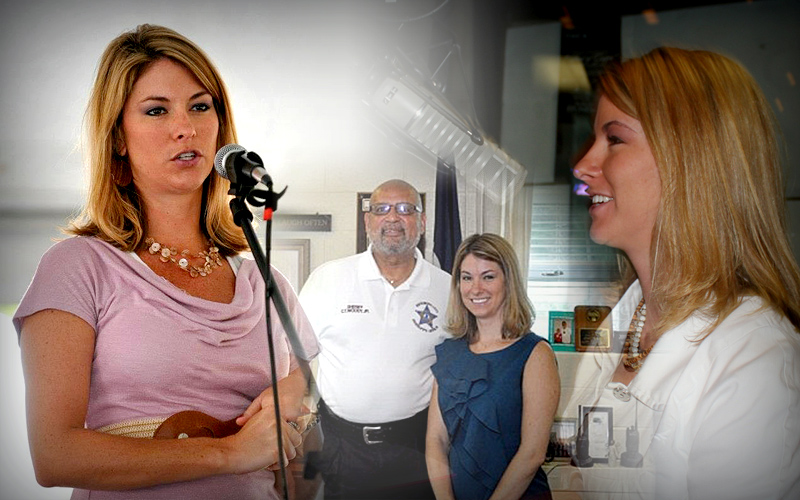 About the Author
Holding a Ph.D. in Public Policy, Dr. Sarah Scarbrough is committed to spearheading efforts to refine and improve the criminal justice system, particularly policy relating to substance use and addiction. Her innovative research and focus on the peer-based model of recovery has been featured by dozens of media outlets across the nation.
More about Sarah

›