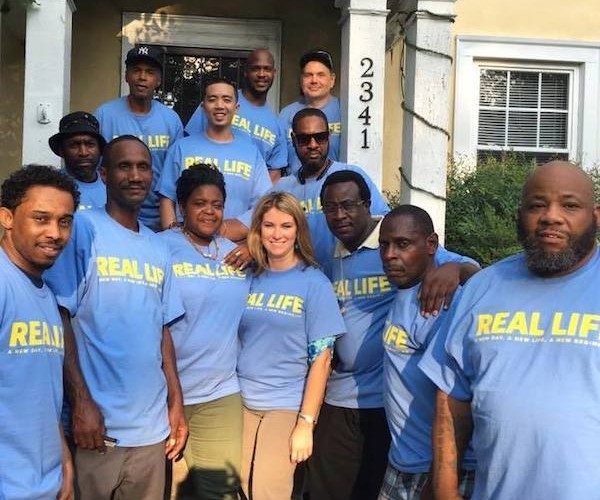 Featured Post:
When someone is released from jail or prison, society is not waiting for the person with open arms. Unfortunately, it's the exact opposite… it seems as if every obstacle is […]
Continue Reading

›
---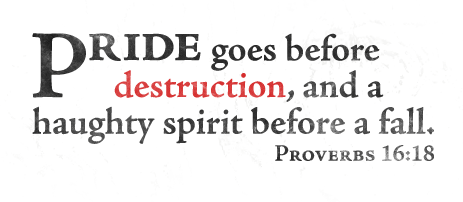 Recent Post:
This blog is a reflection of what has been on my heart and mind for a few weeks, maybe months, now. It has been in my spirit to write about […]
Continue Reading

›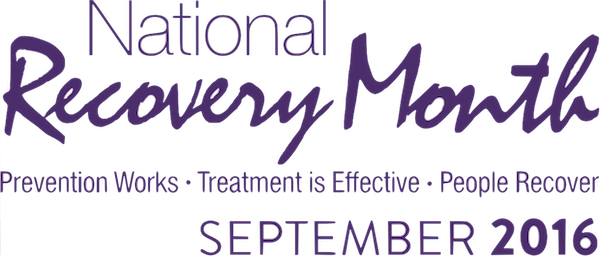 Recent Post:
As we are in the midst of National Recovery Month, spearheaded annually SAMHSA, I want to point you to important drug information. So often, the critical elements – aspects that […]
Continue Reading

›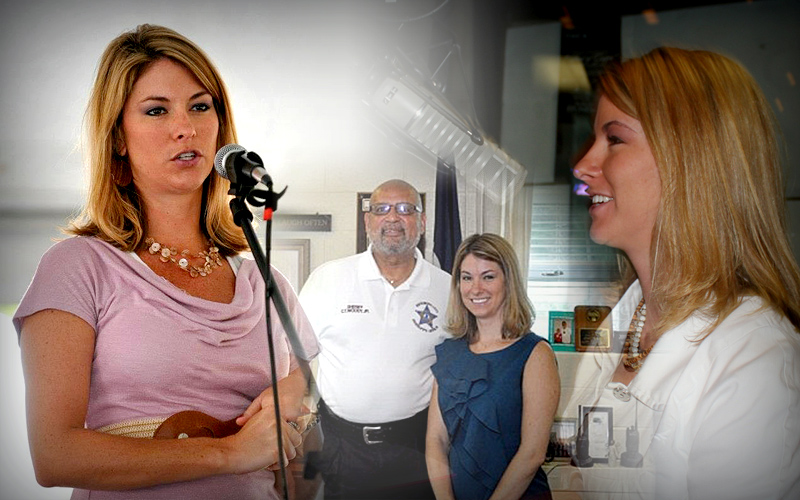 About the Author
Holding a Ph.D. in Public Policy, Dr. Sarah Scarbrough is committed to spearheading efforts to refine and improve the criminal justice system, particularly policy relating to substance use and addiction. Her innovative research and focus on the peer-based model of recovery has been featured by dozens of media outlets across the nation.
More about Sarah

›