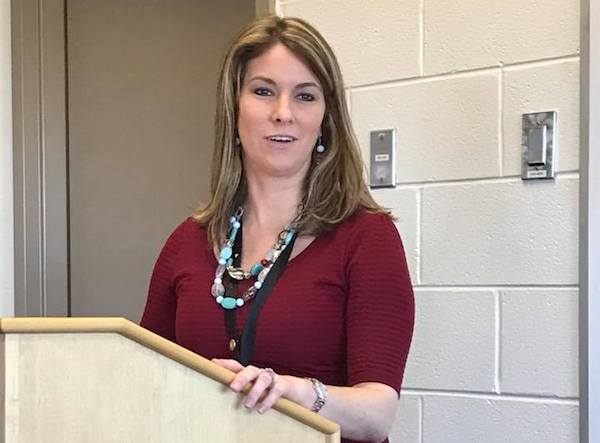 Featured Post:
As I sit back and think of my almost ten years working in this field, I can't but stop and think of how much I have learned, and therefore my […]
Continue Reading

›
---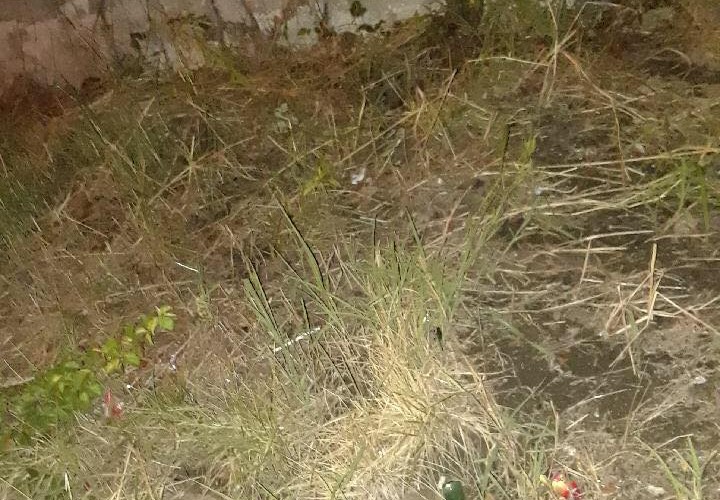 Recent Post:
This week a very unfortunate situation occurred. One that in 2017 is such our reality, but still infuriating. While I won't get into specifics as not to identify anyone (although […]
Continue Reading

›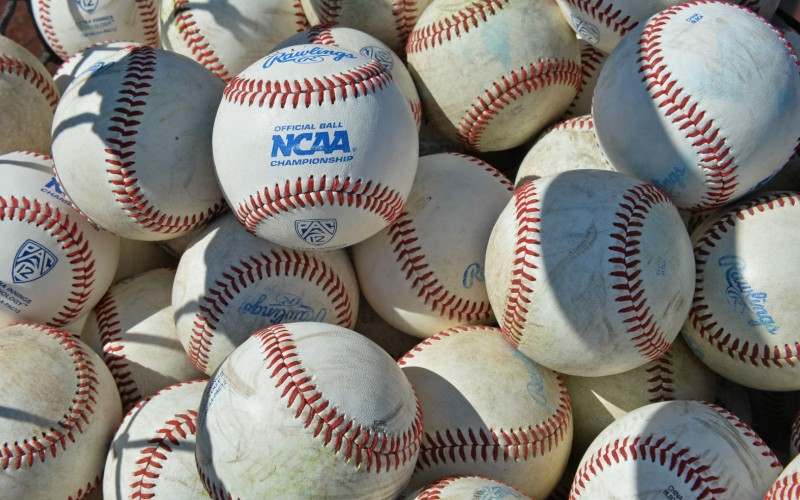 Recent Post:
I know a lot of attention has been paid to the Oregon State baseball player Luke Heimlich lately, and many people have commented on it. However, I could not remain […]
Continue Reading

›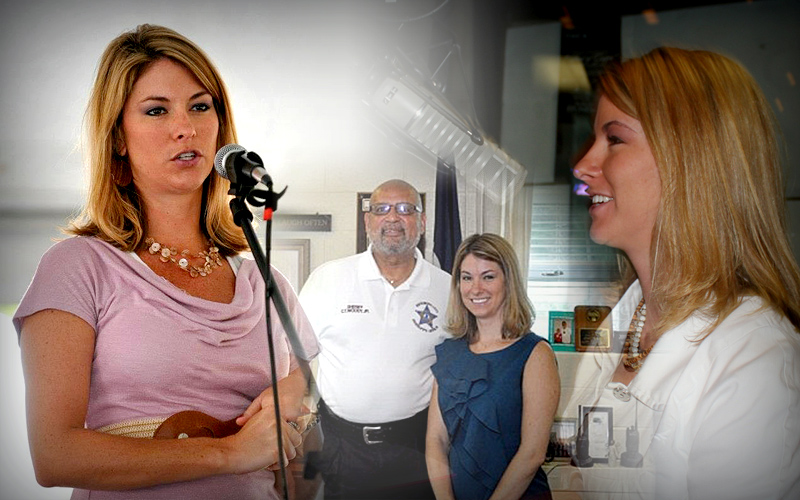 About the Author
Holding a Ph.D. in Public Policy, Dr. Sarah Scarbrough is committed to spearheading efforts to refine and improve the criminal justice system, particularly policy relating to substance use and addiction. Her innovative research and focus on the peer-based model of recovery has been featured by dozens of media outlets across the nation.
More about Sarah

›